A Breath of Fresh Air Awaits You.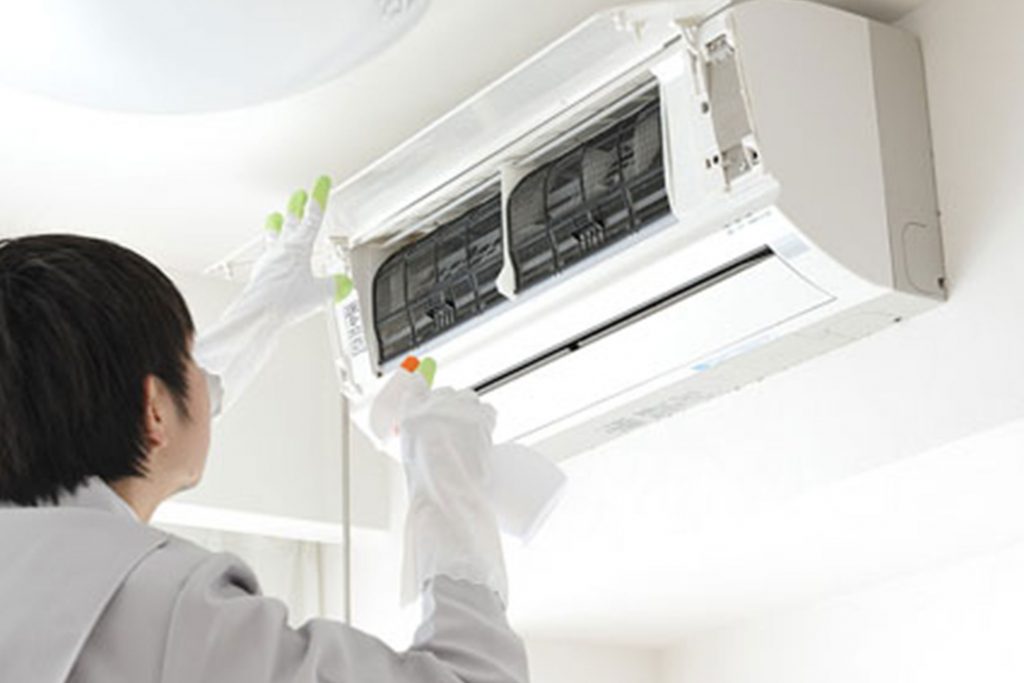 We service your air conditioner without causing any mess or discomfort you you. Our normal servicing is a powerful way to increase the performance of your air conditioning unit
With Chemical Overhaul, we help you resolve any water leak issue and bad odor. It is a miraculous way to perk up the life of your air conditioner in a trouble free way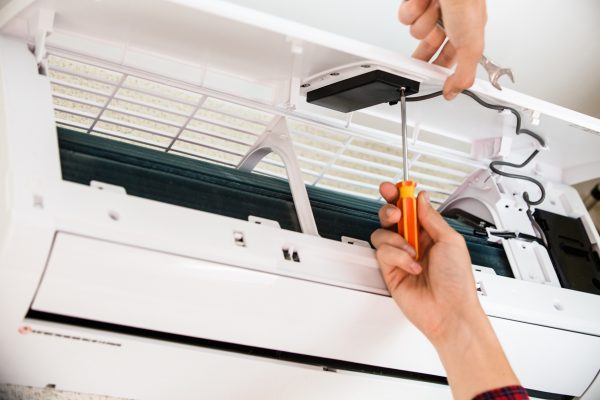 We have the expertise to troubleshoot a large variety of air conditioning Brands, providing you fuss-free installation & repair services
Standard Cleaning Services
1 unit - 9000k - 12000k btu

$150/unit
Per Condenser Unit (As per meter reading)
Yearly Contract Servicing
2 units 3 times a year

$150

2 units 4 times a year

$200
Chemical Overhaul $128 nett (U.P $150)

Top Up Gas $80 nett (U.P $120)

Free Checking / Leaking

Repair Labour 20% OFF

Within 24hrs response

No Transport Fee
"I was very pleased with your quality aircon servicing workmanship, as well as you excellent response time to my booking request. I will continue to engage Amyth for future aircon servicing & installation"
"Great response time and cordination for dismantling my old cabinet & installing new shelving, as well as paritions, painting & plastering of my office walls. Overall, very capable handling of issues and practical solution at reasonable price"
"Amyth prices are a little steep, but absolutely top-notch service and impressive coordination on false ceilings and toilet solutions for my new home"
"After working with many other contractors in the past, Amyth's project manager gave me the most satisfaction and ease of mind, completing the renovation job for my office within budget and, more importantly, ahead of schedule"
"Excellent & professional services & advice. Most recommended... 5 stars!"
"Outstanding customer service. Awesome professionalism and quality exceeded my expectation. Keep up the great work!"
I would like to feedback that your technician was very patient and detailed in checking and also servicing all my units. It was a very pleasant experience. Thank you for sending your technician to assist with my air-con issue.
Have any questions?
Get in touch with us and we will get back to you promptly